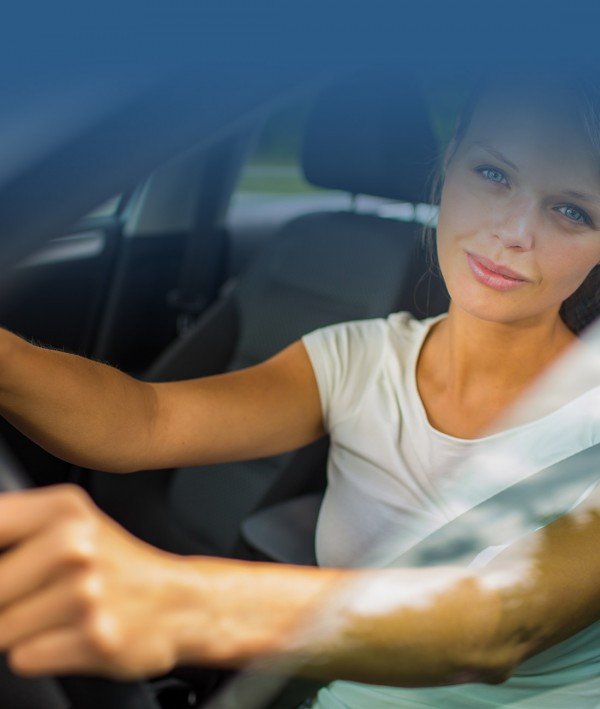 The services provided by EasyTrack are designed to deliver the maximum benefit to the customer at a competitive price.
Telemetry devices communicate with  EasyTrack servers with a mobile SIM (GSM) card that we provide for the subscription we mention.
The service that refers to our offer is without hidden charges and additional usage fees.
Also, upon agreement (more than 10 vehicles), we can provide you with equipment and service with a 3-year lease to enjoy EasyTrack  at a preferential monthly cost.