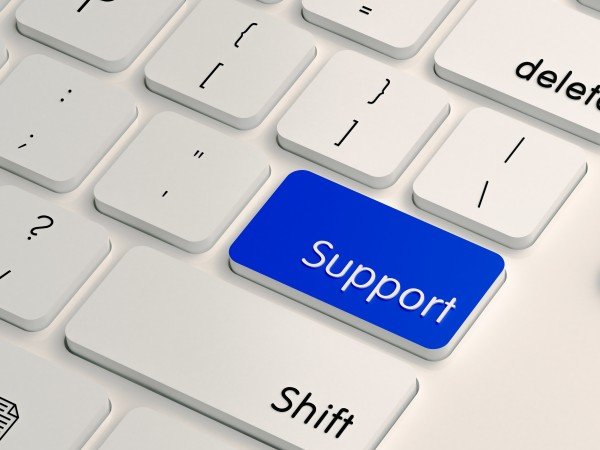 A competitive advantage of EASY SYSTEMS S.A., is the high level of customer support and the efficient management of your requests.
The support services are made by our company's offices with a CRM  online system that we have direct contact with our customers, by phone or email. Any problem that may arise can be resolved remotely or by visiting our technician in your area.
Expertise of our company's executives as well as our state of the art technical infrastructure provide the guarantee for the provision of high-quality services.
Technical Support mainly includes, by any convenient means such as by telephone or e-mail, free of charge support of the daily operation of the EasyTrack service and is provided to trained staff of the Customer on working days and hours. This service does not substitute for staff training in the use of IT systems and cannot be misused.
Technical Support includes the following preventive or corrective maintenance and technical support services:
Regular check of Easy Track service.
Telephone support via the Phone Center of the COMPANY for the reception, recording and resolution of problems.
Correctional Maintenance, ie repairing Easy Track malfunctions / defects, by deploying, installing and installing software patches.
Correctional Maintenance, ie repair of equipment malfunctions / defects or replacement of faulty Equipment based on and referred to warranty.