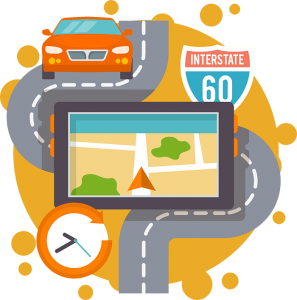 Recent years financial situation has led to the increase of criminality, while every day there are reports of stolen vehicles because the majority of them do not even have an alarm system.
EasyTrack application helps you locate your vehicle in case of loss and to recover your property. It is worth mentioning that the telemetry device and its antennas, should be better installed at a location that is not readily accessible to the intruder so that you can avoid deactivating it.
ATTENTION, IN CASE OF LOSS, DO NOT ACT BY YOURSELVES.
YOU MUST INFORM THE AUTHORITIES WHICH ARE SPECIALIZED IN SUCH CASES.